Waiting For His Shift..Jordan Russell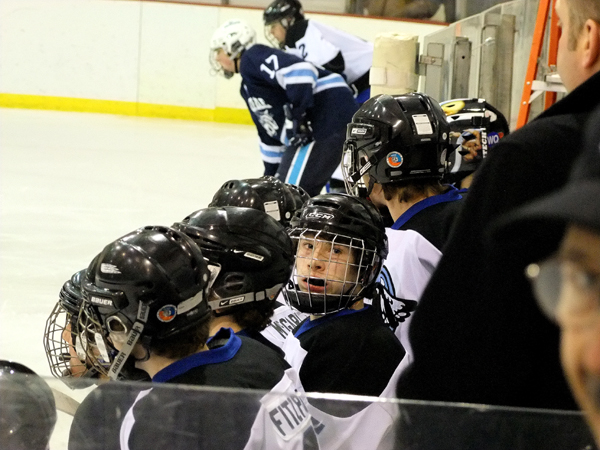 Blackhawks Play Hard, Never Give Up.
Battling In Front Of The Net. Win 5-3 (Lawrence)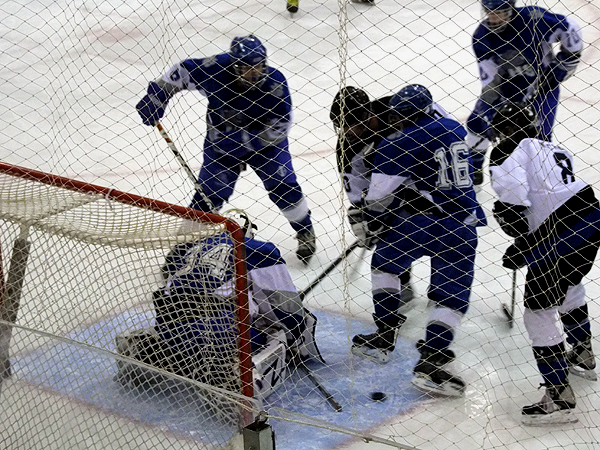 Picking Up Speed, Playing Tighter, Faster Hockey.
On this page, I'll include photos of our team in action.
Great Boys, Excellent Students AND Atheletes.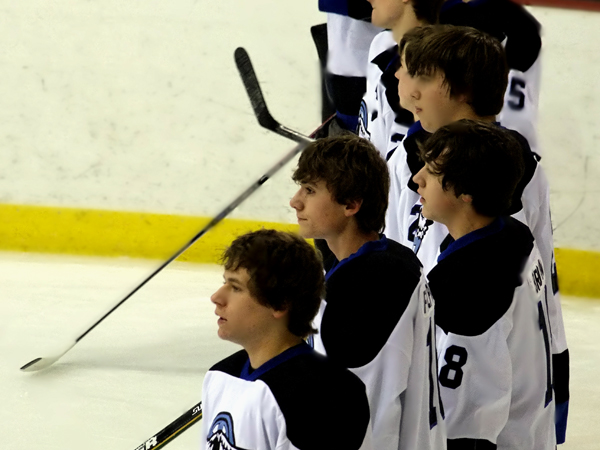 Hockey In Houlton Maine...The Blackhawks.
Early Blackhawk Wanna Bees! Mites..Where It Starts





Blackhawks Jordan Gard Gets By PI Goalie Ethan Hill!

Here I'll add new images from future games.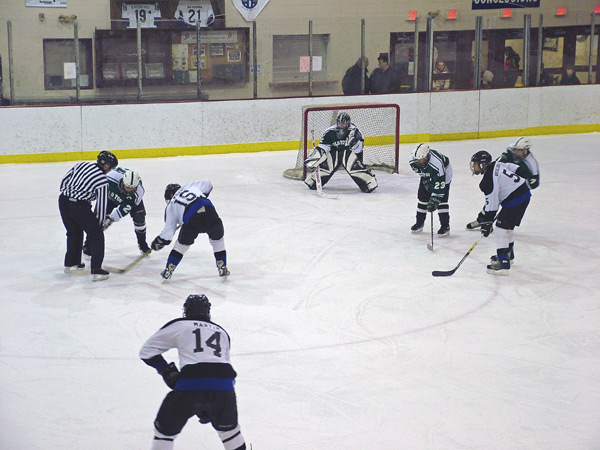 Many of you parents have digital cameras these days. If you have some photos that you would like to have on the site, please e-mail them to me.
Maine Means 4 Seasons, Lighthouses, Potatoes, Blueberries, Lobsters, Skiing, Baxter State Park, Mt Cadillac At Sunrise, Bar Harbor And Walker Compound At Kennebunkport.
Houlton Hodgdon Blackhawks
Maine Living..Simple, Friendlier But Fewer People!