Remember, the Blackhawks are home unless "@" symbol appears to denote a travel game.
The Houlton Hodgdon Blackhawks are a cooperation team from SAD 29 And SAD 70!
DEC 9 Brewer 7PM Loss
DEC12 @Old Town 7PM
DEC 17 John Bapst 2PM
DEC 28 @John Bapst
DEC 29 @Presque Isle 6PM
DEC 31 Winslow 11AM
JAN 5 @Orono 6:15PM
JAN 7 Messalonskee 2PM
JAN 14 Lawrence 2PM
JAN 21 @Hampden 1PM
Jan 24 Orono 5PM
JAN 28 @Skowhegan (SUKEE) 1PM
FEB 1 Presque Isle 6PM
FEB 4 @Lawrence 5:40PM
FED 11 @Brewer 1PM
FEB 15 Old Town 6PM
FEB 20 Hampden 2PM
FEB 22 @Winslow 4PM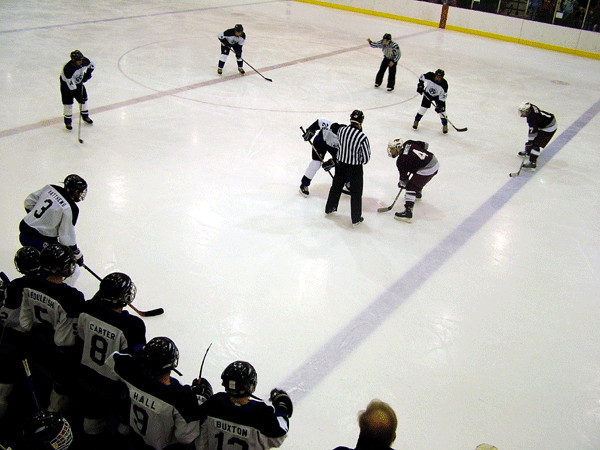 Maine Means 4 Seasons, Lighthouses, Potatoes, Blueberries, Lobsters, Skiing, Baxter State Park, Mt Cadillac At Sunrise, Bar Harbor And Walker Compound At Kennebunkport.
Houlton Hodgdon Blackhawks
Maine Living..Simple, Friendlier But Fewer People!